Three Characteristics of the Ninja Way of Life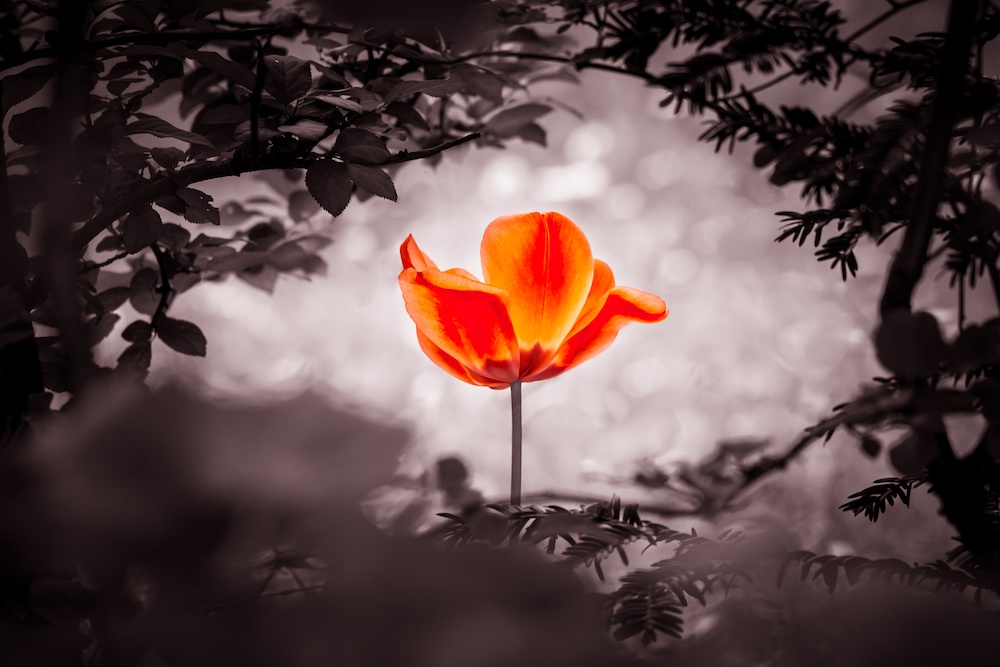 In order to accomplish the mission of "obtaining information and returning alive," ninja utilized their strong hearts and their skills to survive even in a harsh environment. Ninjutsu is defined as the art of survival.
"Valuable information" was necessary for the survival of both themselves and others. By using their interpersonal skills to obtain such information and their skillful control of people's psychology, they supported history from behind the scenes with their wisdom rather than their military power, and avoided "useless conflicts and futile battles.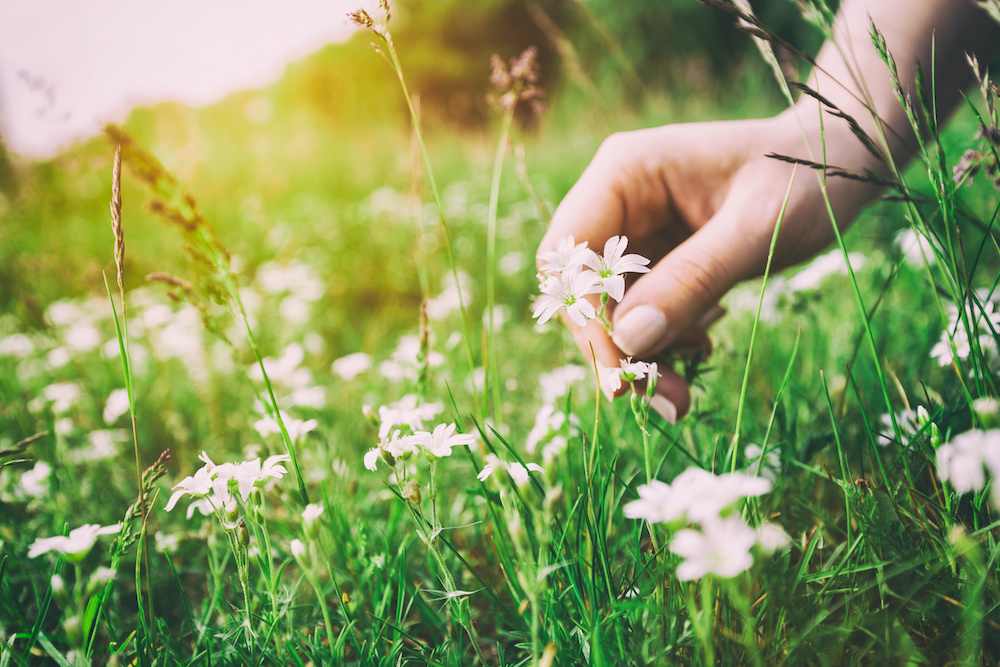 They do their best to complete their mission, but they are not attached to winning or losing, they stay calm, and they are as gentle as a flower and as pliable as bamboo hide the sense of existence. Their way of living in harmony with nature was their true form.